If the idea of doing a total remodel on your home doesn't excite you - or fit your skill set or budget – you're in luck. These days there are plenty of simple ways to increase the value of your home without overextending yourself financially or physically. Modest changes can improve the comfort of your home while you're there and increase the future list price when it comes time to sell with an ideal realtor in Pittsburgh PA via Neighborhood Realty Services.
Here are five practical ways to increase the value of your home this summer:
1. Declutter and deep clean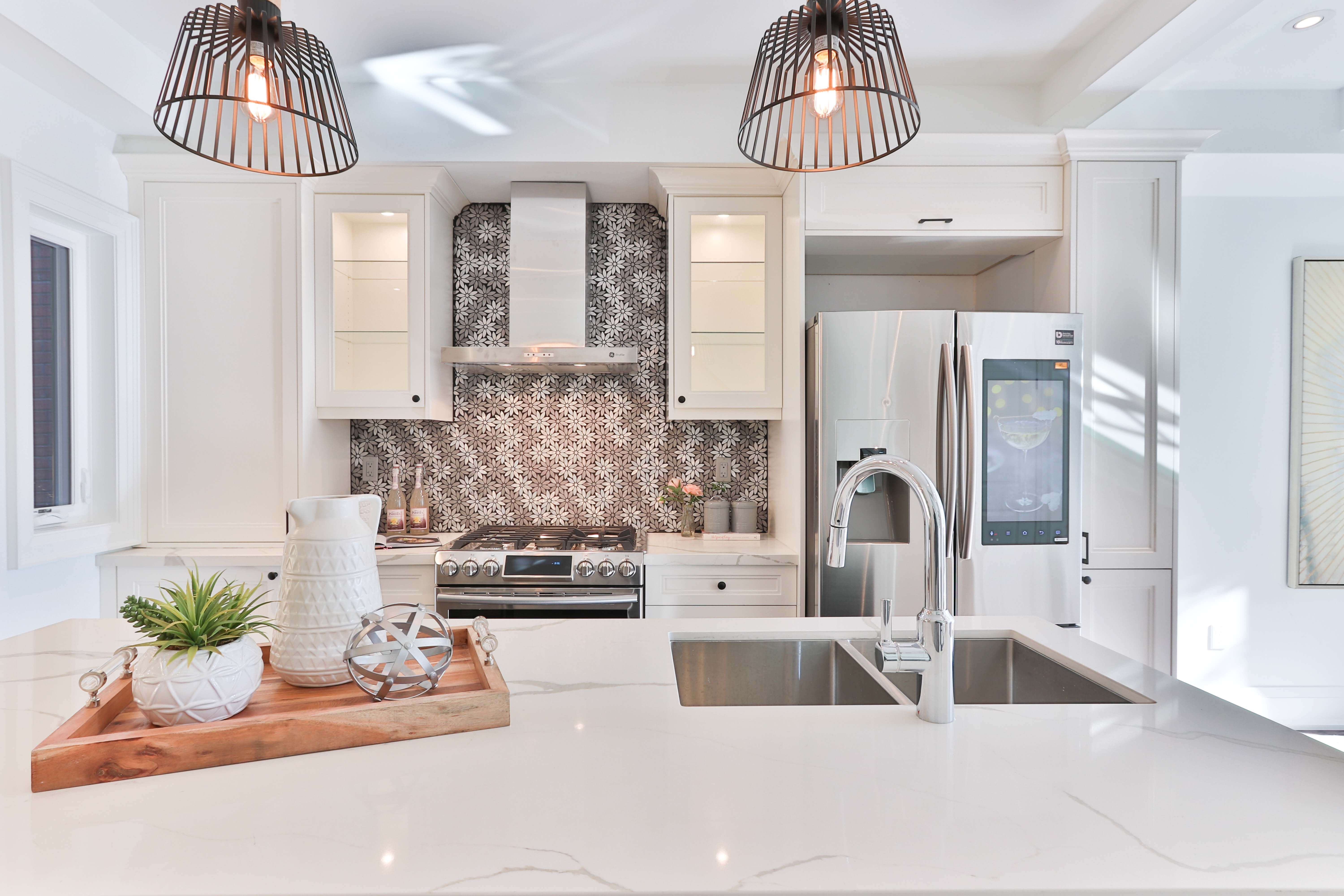 What's the easiest way to organize your stuff? Get rid of it. Not all of it, of course, but if you take time to assess the items in each room and closet, you'll be sure to find things you're holding on to that are not being used anymore. Depending on your personality and preferences, getting rid of perfectly good things might not be easy. But, paring down is a costless way to open up your space, make it seem larger, and ultimately put your mind at ease. Studies have shown that clutter contributes toward anxiety, which means decluttering will lower stress levels and make your home easier to clean.
If you're listing your house on the market with a realtor in Pittsburgh PA, now or in the future, deep cleaning your home yourself or, ideally, hiring a professional cleaning service to do so will put potential buyers at ease knowing they are in a well-cared for property. If a home is cluttered and dirty, potential buyers will not be able to fully appreciate its quality and value.
2. Install smart technology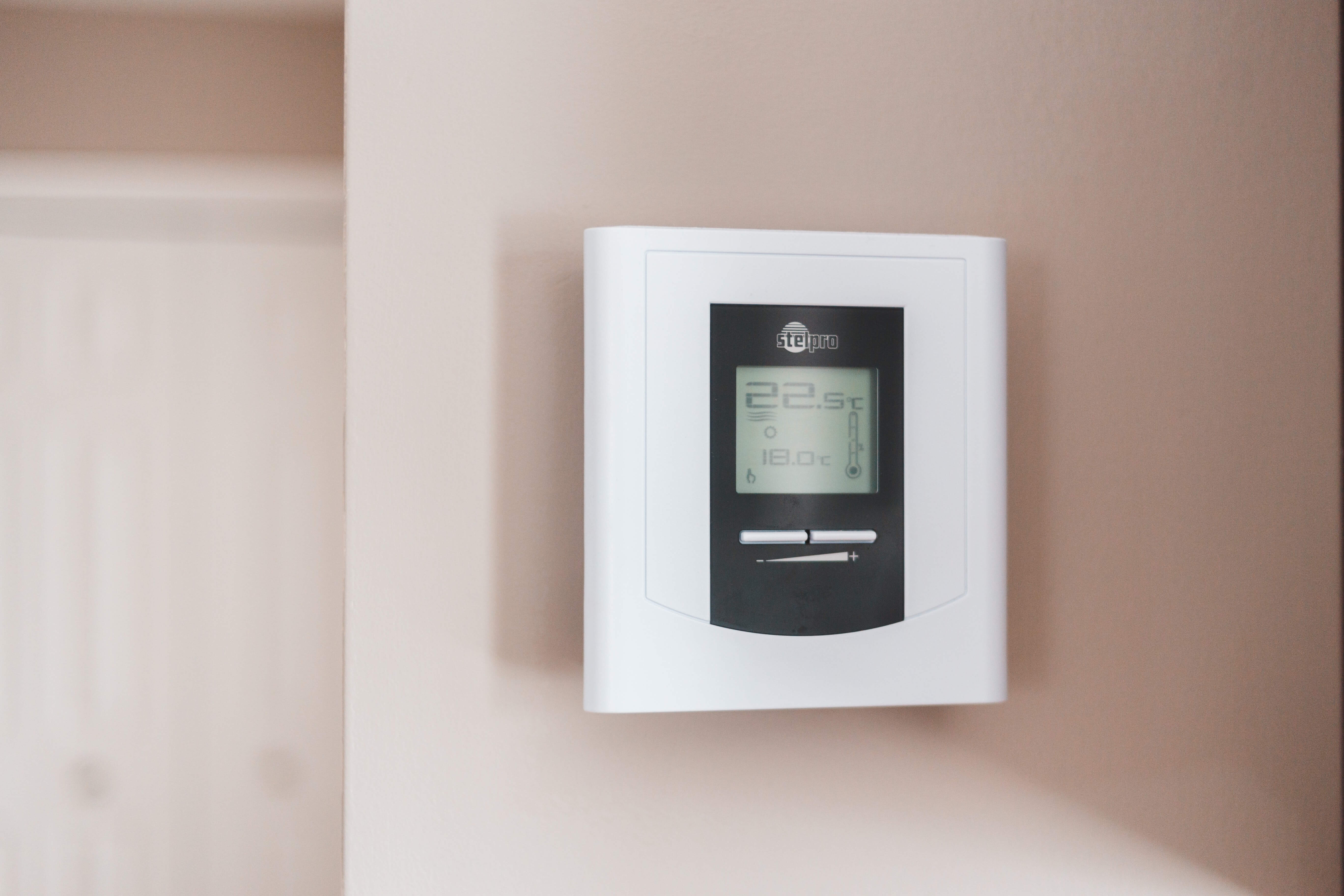 People like to buy homes that are preinstalled with safety-enhancing items, such as smart thermostats, fire detectors, carbon monoxide detectors, security cameras, lighting systems, and locks. Keep your eyes peeled for good deals on smart technologies to add to the overall appeal of your home. While projects like replacing a roof or renovating a kitchen require hiring an expert, installing devices like these is often something you can do on your own to add value to your home. At Neighborhood Realty Services, your source for an ideal realtor in Pittsburgh PA, our associates aim to provide good old-fashioned personalized service while simultaneously implementing the latest innovations in the real estate industry. Making your home a place that combines traditional quality and new technology will increase its value.
3. Spruce the walls up with fresh paint
Painting the walls of your home with a neutral shade of color is an ideal way to refresh the space and add to the marketability of your home. Ask a Neighborhood Realty Services agent for their recommendations as far as paint colors that tend to stay in style and appeal to a wide audience of buyers in Pittsburgh PA. Hiring a painting professional is worth the investment, but if you'd rather tackle the project yourself be sure to check out videos for how-to guidance and take your time to get the job done well.
4. Maximize curb appeal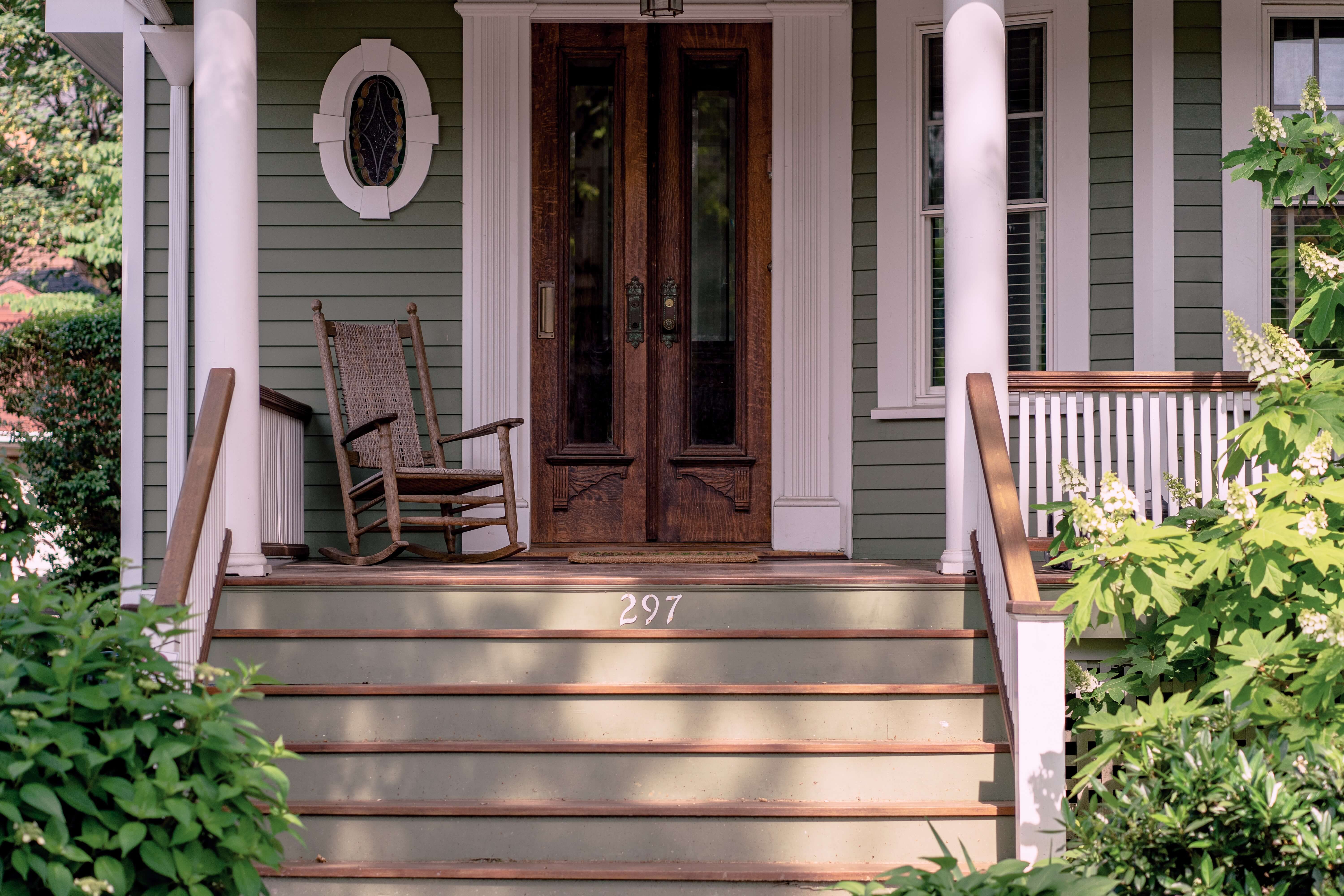 When you work with realtors you trust, many of them will mention curb appeal because first impressions have a tremendous impact on the sales value of your property. Look at your house with fresh eyes and consider what modest enhancements you can make to maximize its curb appeal. Maintain the existing landscaping or spruce it up with new plants. Put in a new front door or paint your existing door if it doesn't look its best.
Curb appeal is all about the details, so something as small as replacing your mailbox or updating the hardware of your street numbers will go a long way. Adding potted plants and refreshing outdoor furniture is another way to make the front of your home more welcoming to potential buyers. If you're not sure what the best ways to improve your home's exterior, check in with an associate at Neighborhood Realty Services, your ideal realtor in Pittsburgh PA, for guidance as to painless improvements that will make your home more appealing.
5. Invest in energy-efficient features
Eco-friendly home features are the way to go. We owe it to the environment, and energy efficiency saves homeowners hard-earned money on their utility bills. Installing quality windows is one of the best ways to make your home energy efficient. When choosing windows for your home, look for the Energy Star label. Energy Star labels indicate that the windows have been independently certified to meet EPA standards for energy efficiency.
When upgrading home appliances, prioritize energy-efficient devices. Doing so will lower the cost of your electric and gas bills now and make your home more valuable to future home buyers.
Now you know some of the best, easy ways to increase home value this summer. If you would like to have even more knowledge to improve your home's value for when it is time to sell, get advice from trusted Pittsburgh PA realtors at Neighborhood Realty Services.
Too often the process of buying and selling a home can feel overwhelming, but at Neighborhood Realty Services our staff of knowledgeable sales associates will ease the stress of the transaction, in order to help you achieve and enjoy your dreams. By considering the state of your property and bringing in professional assistance from Neighborhood Realty Services, you can confidently make upgrades to your home knowing that buyers will like what they see.