Historically low mortgage rates and an acute shortage of inventory have made 2021 a great time to be selling your home. Sellers are often flooded with offers in the supercharged real estate market as homes are selling fast and for a premium.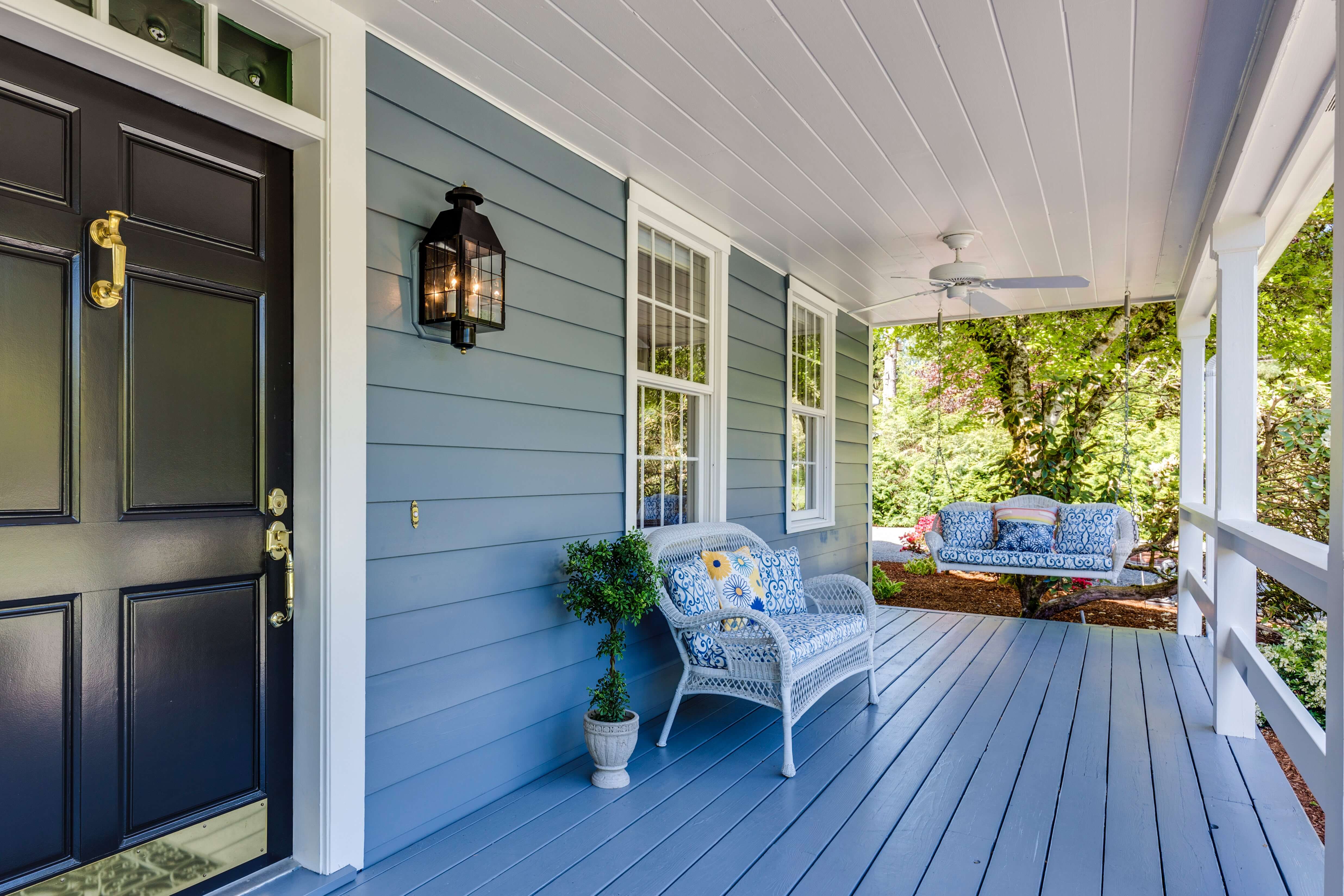 Still, that does not mean you can go into selling your home ill-prepared. Knowing what to anticipate and preparing ahead of time will set you up for success and a smooth transition. If you're among the homeowners ready to be part of 2021's strong seller's market in Pittsburgh, PA, here are some of the best tips and advice from realtors.
1. The Process Will Move Quickly

Listing a home for sale in the hyper-competitive market of 2021 means that your house will more than likely sell quickly, and you could even receive multiple offers above the listing price. Single-family homes are in especially high demand. An August 9 report from the National Association of Realtors Research Group stated that in the past month, homes typically sold in 14 days. Having your home prepared and lined up to sell when you're listing it is ideal in the current market.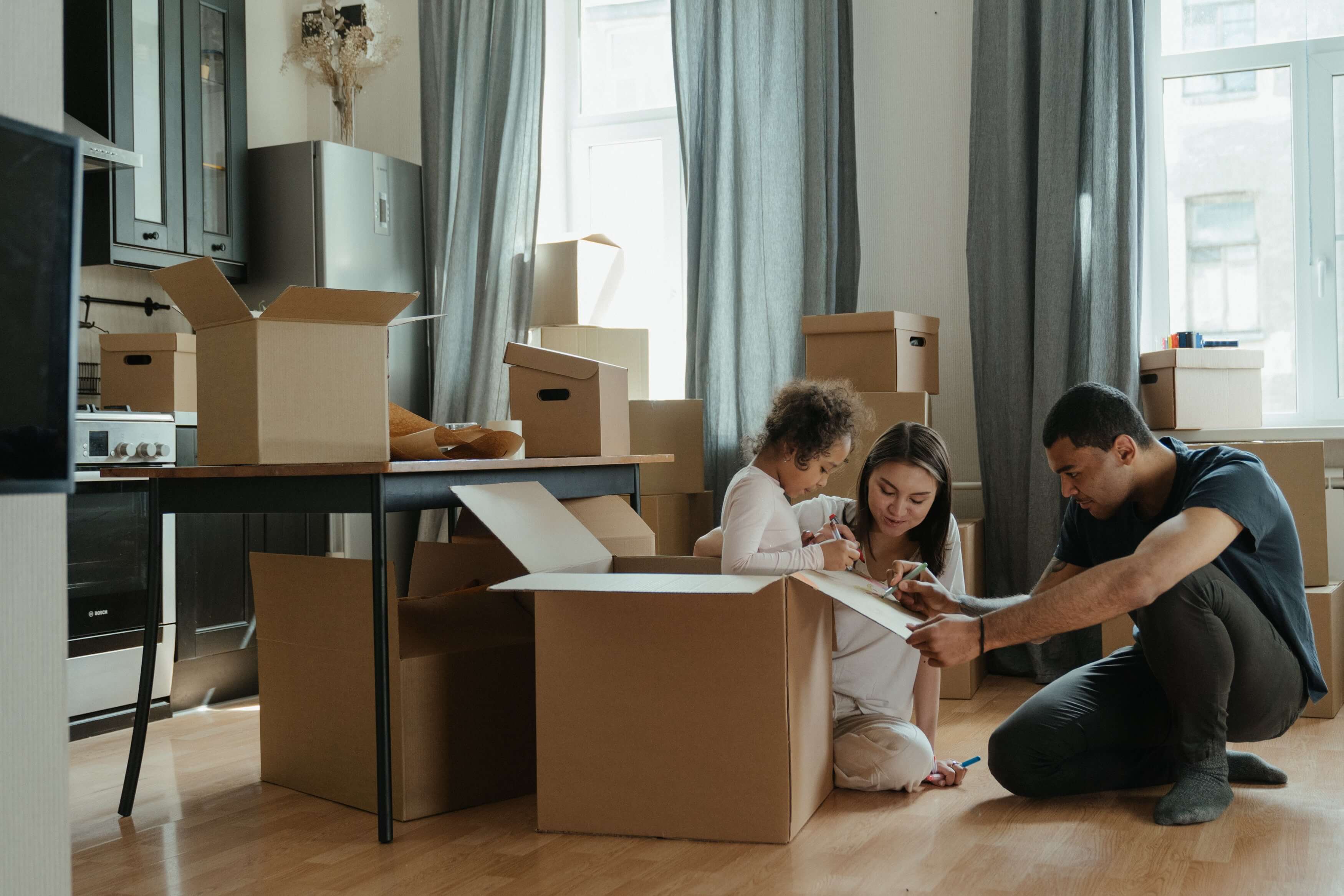 2. Fix Major Issues Before You List

Under normal circumstances, sellers are advised to invest in repairs before listing their homes for sale. Following that advice will still help you to have a maximum amount of success as you sell your home, but given the limited housing inventory available today, sellers do not need to go overboard to attract buyers.
Stick to fixing any glaringly obvious issues in your house that could deter buyers. For example, if your roof is majorly outdated and the shingles look like they could scatter with the next light breeze, having a new roof installed could help you to garner the interest of more buyers and to sell your house for a higher price.

3. Hire a Real Estate Agent
Selling your house without one may be tempting, but an experienced realtor will help you to navigate the Covid-19 home-selling market and ensure that your house is appropriately priced. Choosing a hardworking realtor is an important part of the process of selling your home. Choosing a realtor who understands the nuances of the entire process and of the Pittsburgh PA region will give you the upper hand as you sell and buy. Our realtors at Neighborhood Realty Services will streamline details like contract prep work, negotiations, signing, and closing so you do not have to stress over any of it.
4. Price Your Home Strategically
The best realtors will know how to price your home strategically so that you receive strong offers and, ultimately, a contract you feel confident about signing and going through with. Sellers naturally want the best price possible, but overpricing can cause your listing to lose momentum on the market.
Our team of experienced realtors will provide you with a comparative market analysis to determine an asking price that is in line with similar homes nearby. You'll have the chance to look closely at the features of your house and see how it compares based on size, condition, and layout. The price may need to be adjusted depending on any known issues that come up when you're filling out the seller's disclosure form. Staying objective may be challenging, but it is worth it to have a realistic price and sell your property in a timely manner.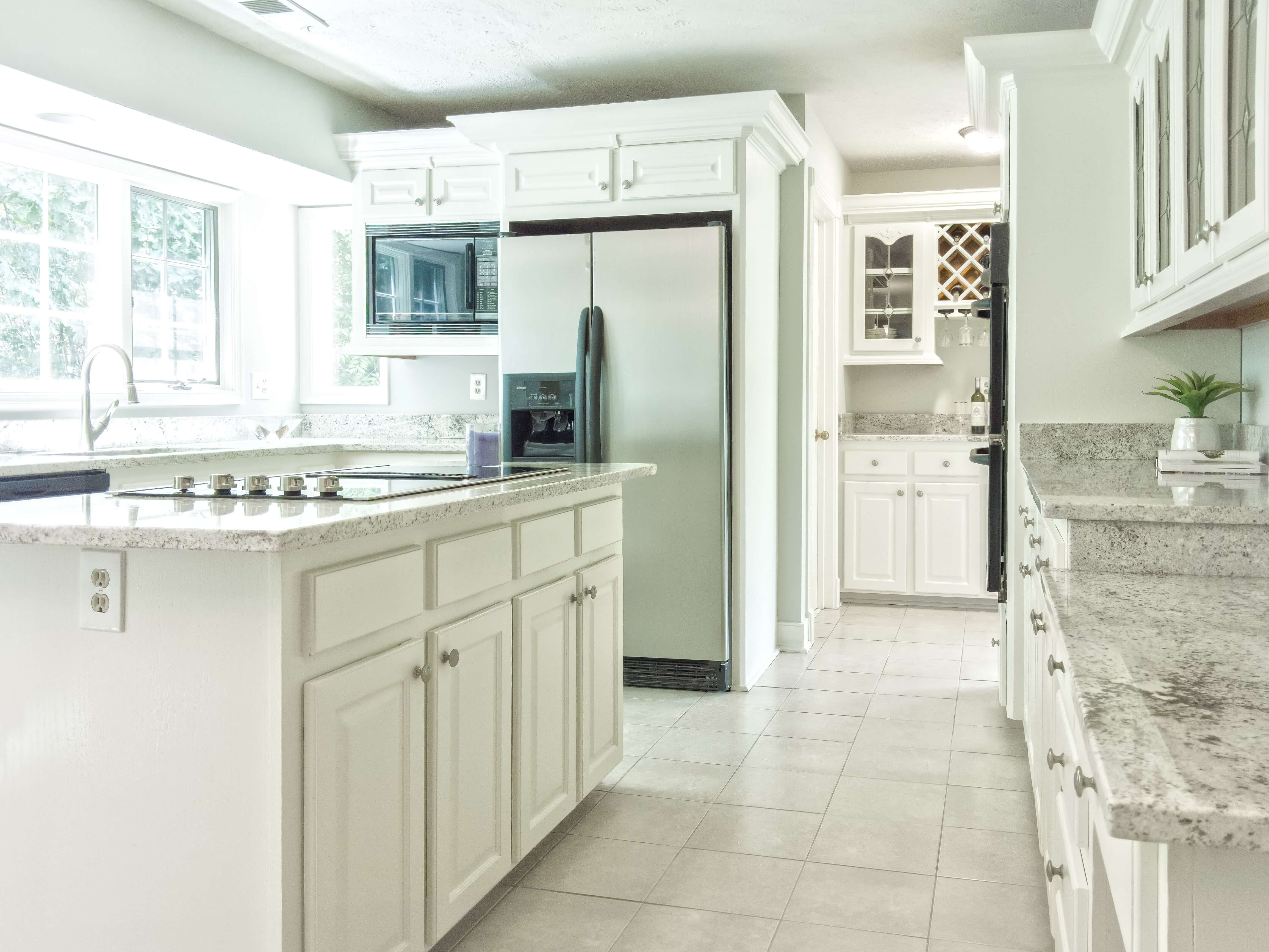 5. Declutter and Deep Clean
Making a good first impression with your home on buyers has always given sellers the upper hand, and while curb appeal gets all the buzz for doing that, decluttering and deep cleaning may arguably be the unsung heroes at this. Remove clutter, knickknacks, and other personal items so that potential buyers can easily see themselves moving into the home and making it theirs. You want buyers to be able to see all of the potential in your house.
People are much more likely to fall in love with a spotless home, making deep cleaning a must. Before listing your home, make sure to deep clean from ceiling to floor or hire a professional cleaning service to do so.
6. Offer Virtual Tours
Marketing your home with professional photos and virtual tours is more important than ever, as the Covid-19 pandemic has led more and more buyers to rely on virtual home tours to narrow down what they would like to see in person. People planning to relocate to the Pittsburgh PA area will likely rely heavily on virtual tours to make their home-buying decisions. Invest in creating high-quality visual elements to showcase your home at its best and make an attention-grabbing impression with potential buyers online.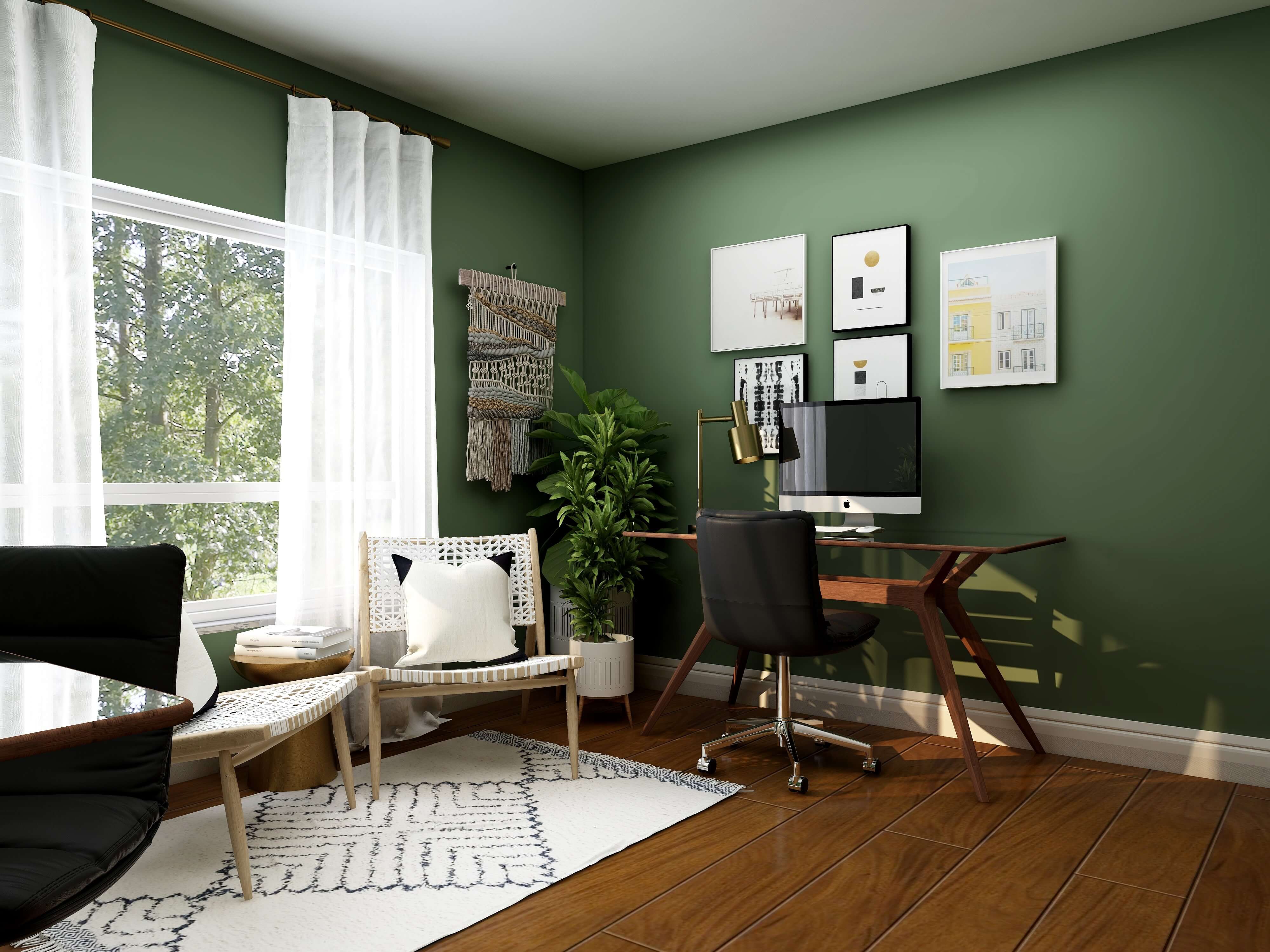 7. Highlight Pandemic-Friendly Aspects of Your Home
With all of the ups and downs and changes that Covid-19 and its variants have brought, many home buyers will likely be searching for houses with a home office or other elements like home gyms or virtual or home school rooms. Be sure to showcase whatever features your property has that would meet things like this that may now be on people's must-have list. If your home doesn't have an office space, consider staging an extra bedroom to be one.
Whether you are selling or buying, you can take advantage of the current real estate market trends by connecting with a professional real estate agent at Neighborhood Realty Services in Pittsburgh PA. We believe that our team of talented and hardworking professionals are the best realtors you could ask for. Contact us today by calling 421-241-4700 or filling out a contact form here.