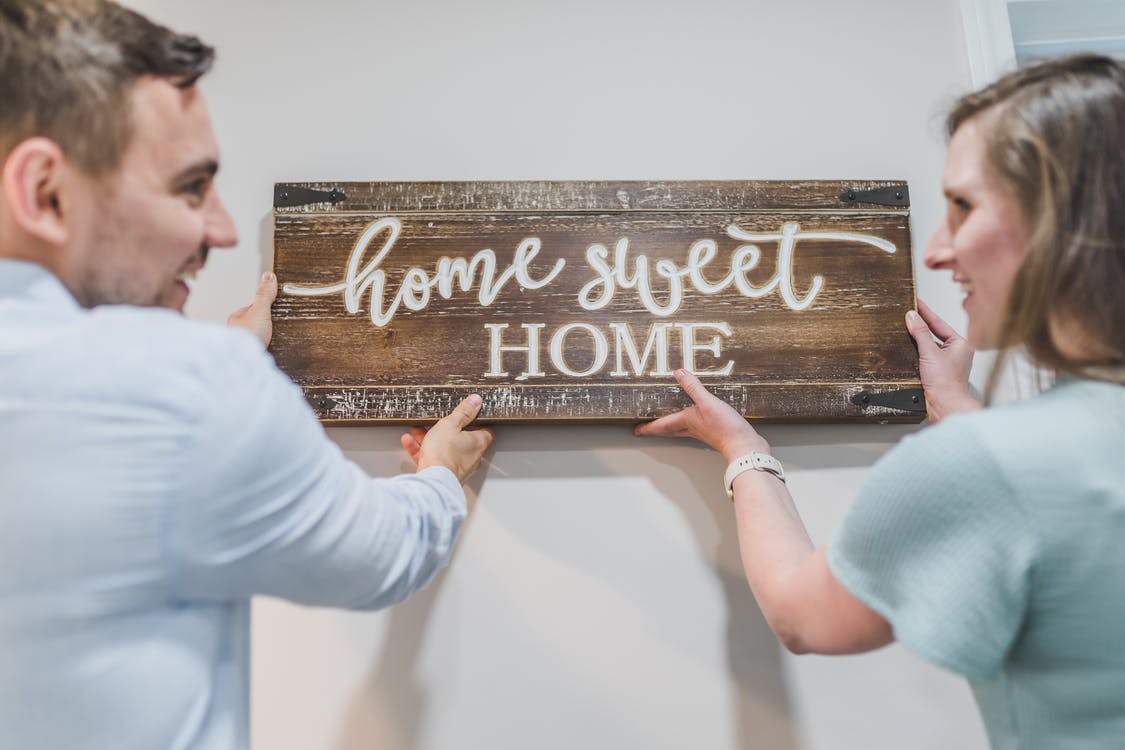 Buying a home is always an anxiety-ridden process, and that goes triple for first-time buyers. Be wary of falling into a few common traps:
Mistake No. 1: Not understanding down payment options
Do you really need to put 20% down? Not necessarily; there are low- and no-down-payment loans that will let you get your foot in the homeownership door a lot sooner.
Mistake No. 2: Not getting preapproved
It pays to figure out what you can actually afford -- and that means getting preapproved for a home loan. (Prequalification isn't enough.)
Mistake No. 3: Not finding a qualified agent
You may wonder why a real estate agent is even necessary. But in areas with red-hot markets, you're not seeing the most updated listings, and you're missing out on expertise around where to look.
Mistake No. 4: Not spending the night (in the neighborhood)
See if you can find an Airbnb where you can crash for a night or two — preferably closer to a week — so you can try your new neighborhood on for size.
Mistake No. 5: Not understanding what's fixable
Drop panels in the ceiling and that miniscule bathtub — ugh! Are those annoyances that can be fixed or deal-breakers that mean you should pass on the property entirely? In markets where entry-level homes are getting snatched up as soon as they hit the market, knowing what's acceptable and what you just can't take is a huge advantage.
None of these mistakes will keep you from buying a home of your own — but they could delay the process and cost you hundreds (if not thousands) of dollars at the end of the day. But if you're able to avoid them, you'll be signing the closing papers on your dream home before you know it!