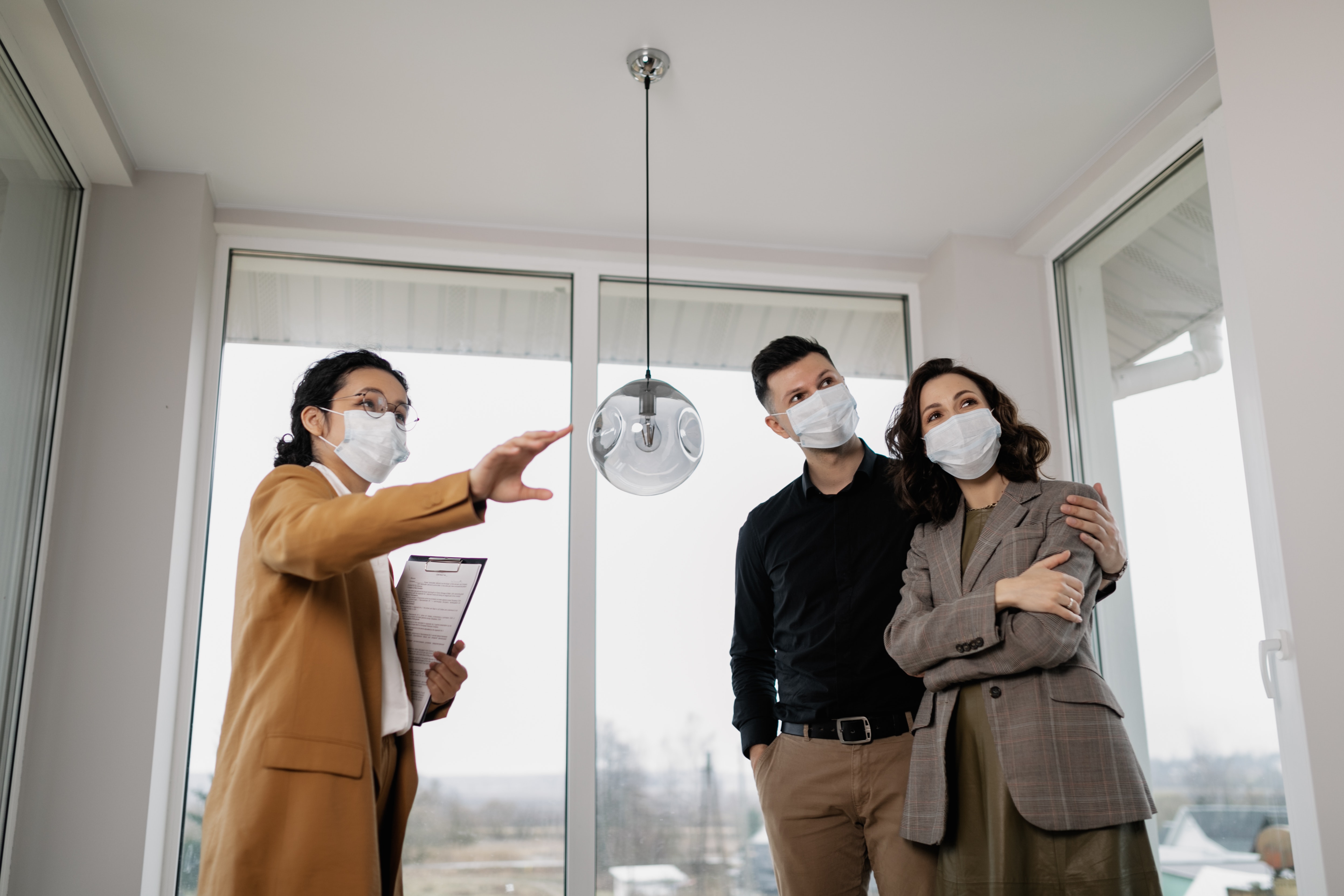 It's no secret that the U.S. housing market has been tearing lately. Home prices are up, inventory is down, and buyers scramble to find their perfect home before someone else snatches it up.
Housing Inventory Predictions
But what does the future hold for the housing market? Will the good times keep rolling, or is a crash on the horizon? Of course, predicting the future is never an exact science. But some experts have looked at trends and data to give us their best guesses of what we can expect in 2022.
Here's what they had to say:
The pandemic has created "pent-up demand" for housing, which will continue into 2022 and beyond.

Migration from high-tax states to more affordable ones will pick up again in 2022.

The rise in remote work will lead to a boom in second home buying, especially in rural areas.

Millennial buyers will continue to drive the market as they enter their 30s and move out of renting.
Key housing market takeaways
Below you can see Redfin's housing market data from July, 7th
The median home sale price was up 11% year over year to $389,200. This might not seem like a lot, but if you think about what would have happened last time when there was no growth (2016), suddenly, everything is different! The number has dropped since April's peak and now sits at 1%.

The median asking price of newly listed homes increased 14% year over year to $396,448 but was down 2.8% from the all-time high set during the four weeks ending May 22. Last year during the same period, median prices were down just 0.8%.

The median asking price home mortgage payment hit $2,389 per month at the current 5.54% interest rate.

Pending home sales were down 15% yearly, the most significant decline since May 2020.

New listings of homes for sale were down 3% from a year earlier.

The number of homes for sale rose 3% yearly—the most significant increase since August 2019!

41% of homes that went under contract had an accepted offer within the first two weeks on the market, down from 46% a year earlier.

28% of homes under contract had an accepted offer within one week of hitting the market, down from 33% a year earlier.

Homes that sold were on the market for 19 days, up from 18 days a year earlier and up from the record low of 15 days set in May and early June.

49% of homes sold above list price, down from 54% a year earlier.

On average, 7.3% of homes for sale each week had a price drop, a record high as far back as the data goes, through the beginning of 2015.

The housing market is getting tighter! The average sale-to-list price ratio, which measures how close homes are selling to their asking prices, declined this past year and now sits at 101.4%. That means that 1 out of every 10 houses on the market today will be sold for more than they originally offered.
Summary
So, what does all this mean for you? If you're considering buying or selling a home in 2022, it's crucial to stay up-to-date on these trends to make the best decisions for your situation.
And if you're on the fence about whether now is the right time to buy or sell, remember there's no time like the present! There is a significant probability that the housing market will only be going to keep heating up, so if you're thinking of moving and you have financial possibilities, now is the time.
What do you think? Are you planning on buying or selling a home in 2022? Let us know in the comments!